Located on beautiful Cape Cod, Massachusetts, Strategic Automation is a leading supplier of machine vision robotics to golf ball manufacturers and recyclers world-wide including: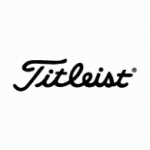 See us in action!
Since 2002…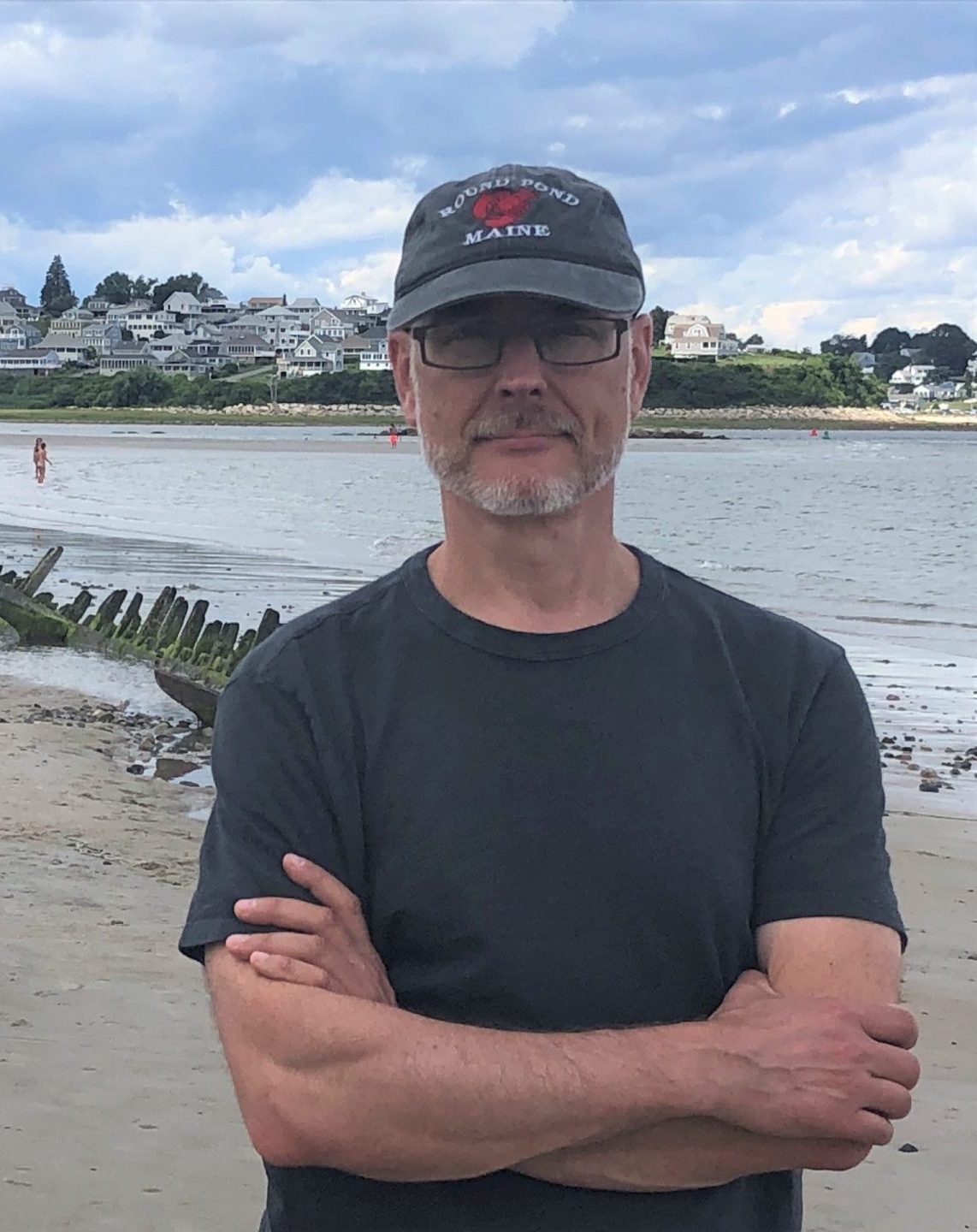 Owner Ralph Carlson and his talented team of engineers, assemblers and managers have used their patented machine vision technology to produce state-of-the-art machine vision products for the golf industry.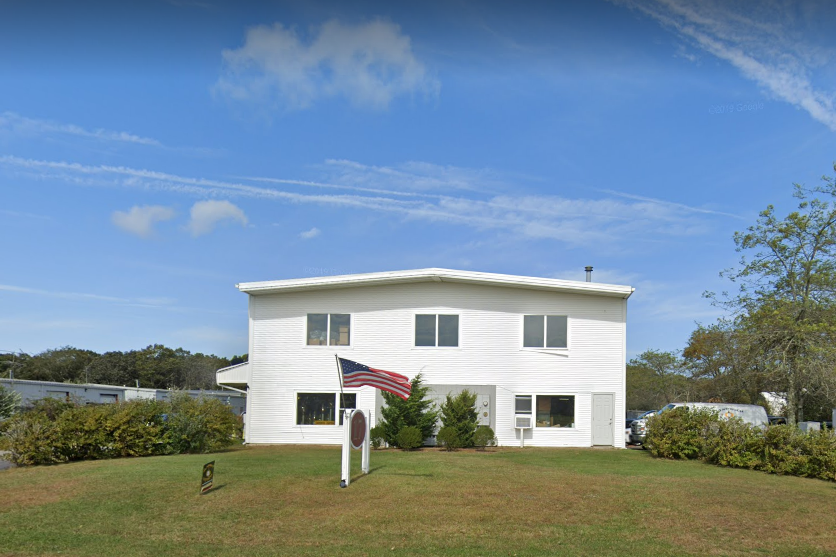 Our manufacturing facility and corporate offices are both located on beautiful Cape Cod, Massachusetts in the Sandwich Industrial Park where we custom build each machine to order.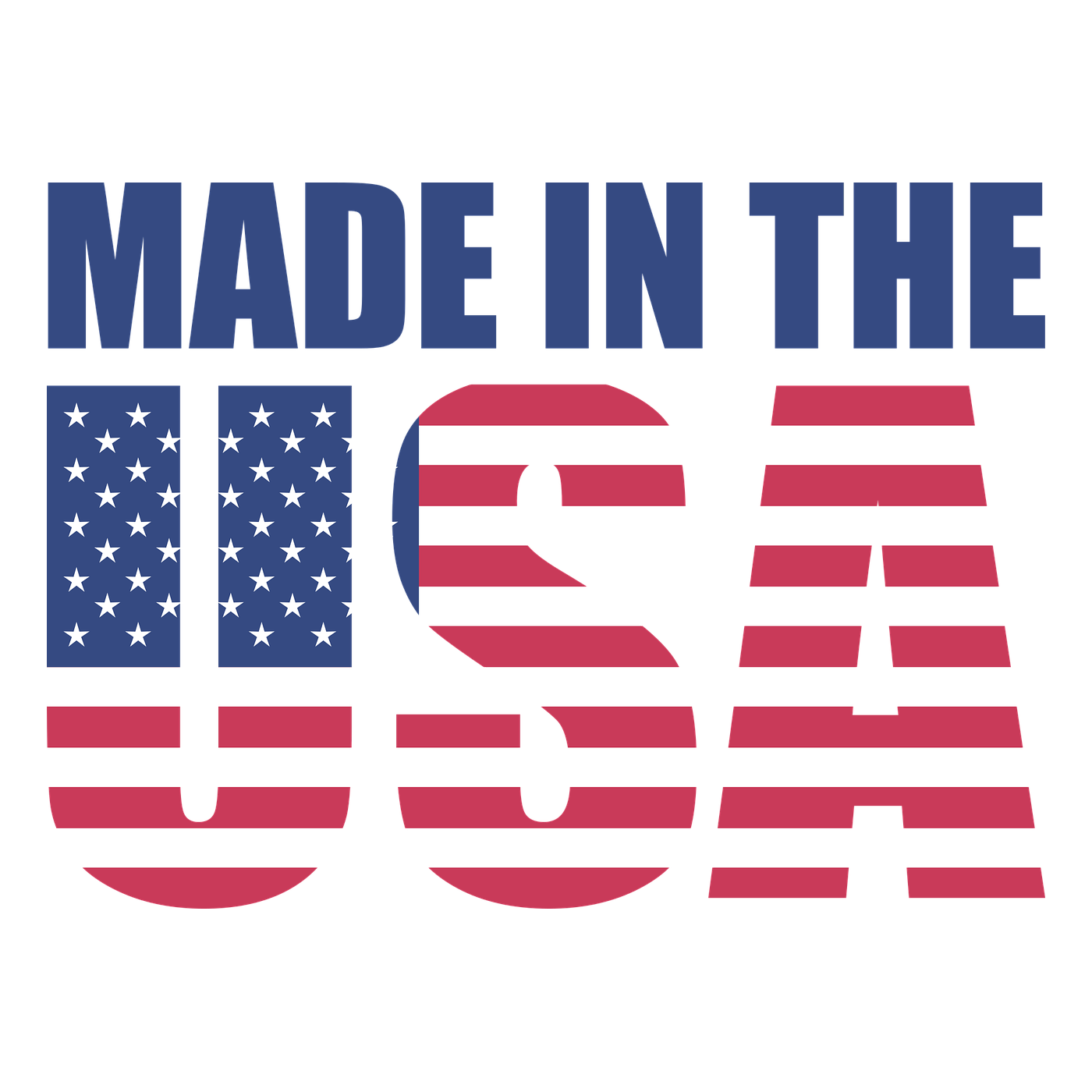 Over 95% of our suppliers are based in the USA making our machines proudly Made in America.
What Our Clients Say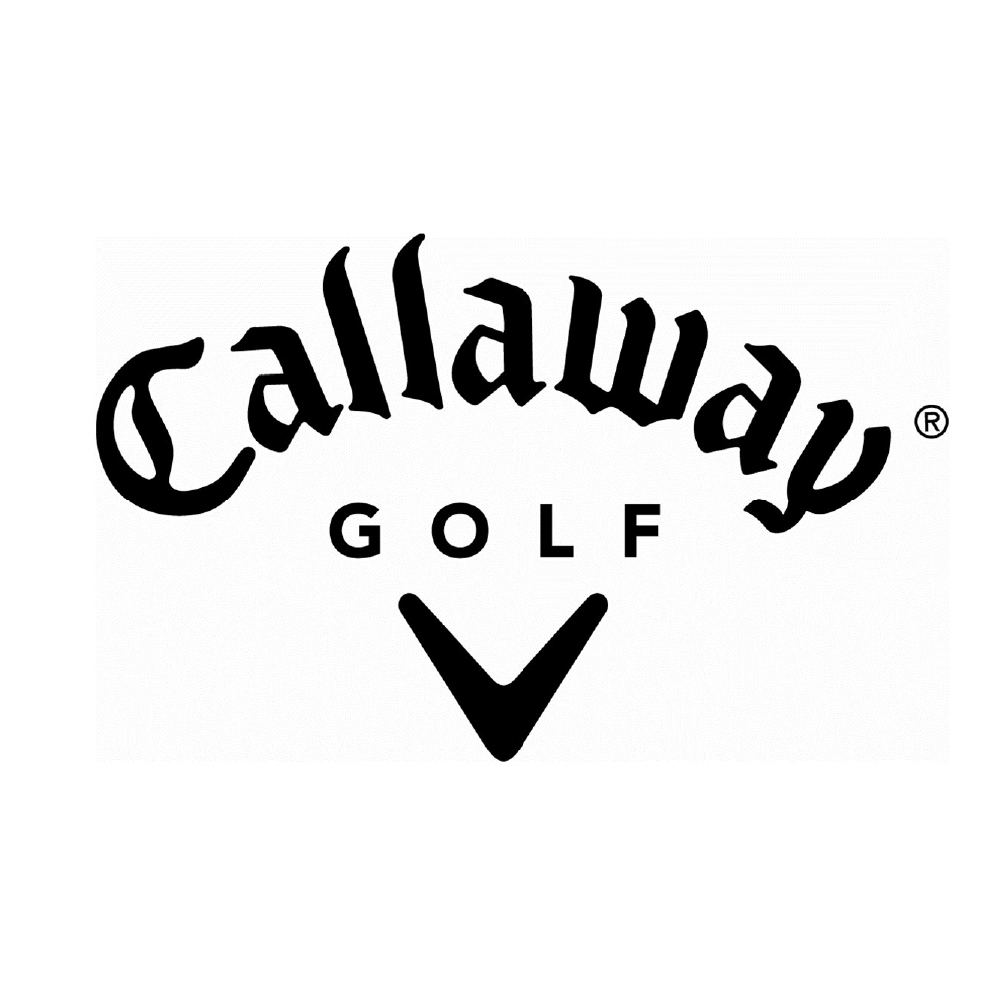 "Based on system performance and response time from project inception to completion, I would not hesitate to recommend Strategic Automation for vision applications."
I have been working with these guys for years now! With lots of hard work and timely communication they made sure they delivered the best to me. Highly recommended!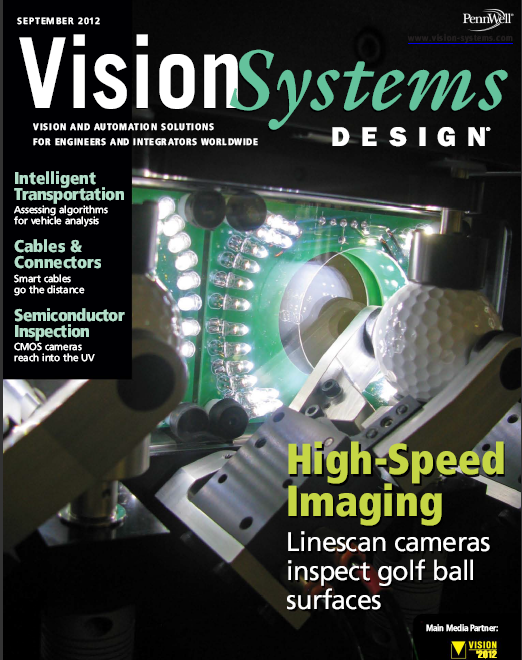 "A winning combination of image-processing software, linescan cameras, and a patented feeder/gripper system addresses the challenges of inspecting round objects at high speed."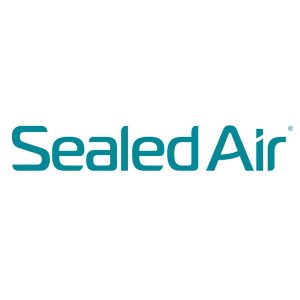 "Strategic Automation has consistently met our expectations for engineering excellence and design. Our plants have never had a problem with Strategic Automation systems and are proud to have their control panels in our plants." Nathan Ladley, Mechanical Design Engineer, Sealed Air Corporation